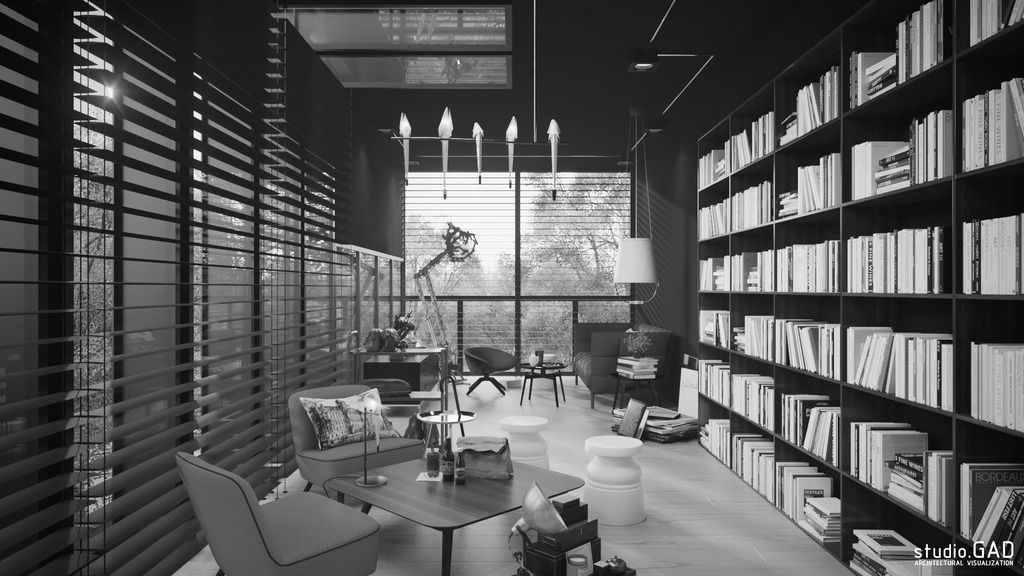 3Ds Max 2015 + Corona 1.5

I know I am a bit late to try Corona Renderer as I have been a VRay user since. Took an old scene I used before and refurbished it completely. Replaced every furniture, accessories, and materials in the scene.
The scene was done in primarily in SketchUp way back 2011. Here're some screen grabs.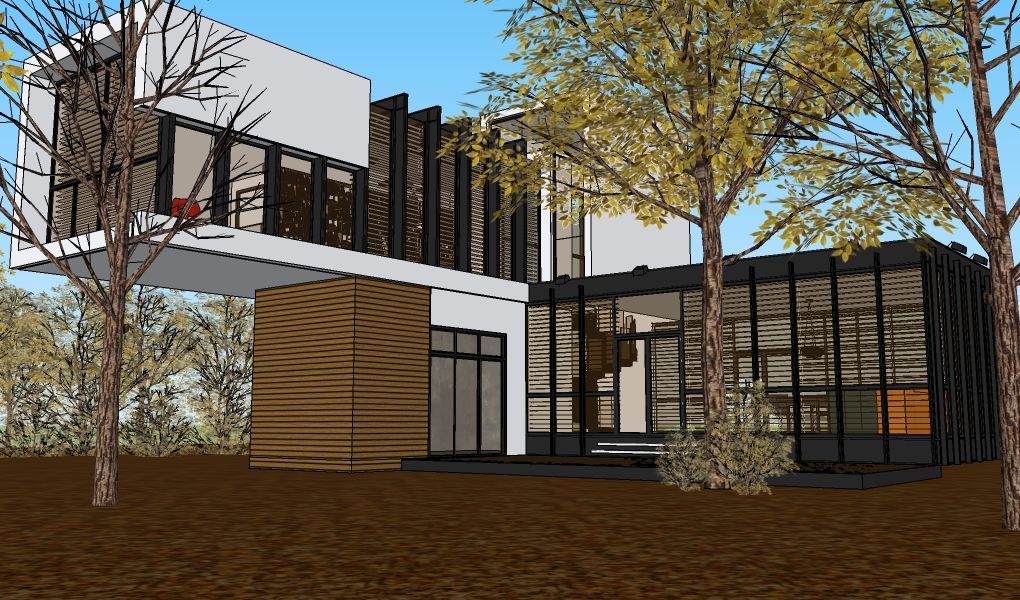 The final render below was done in VRay for SketchUp.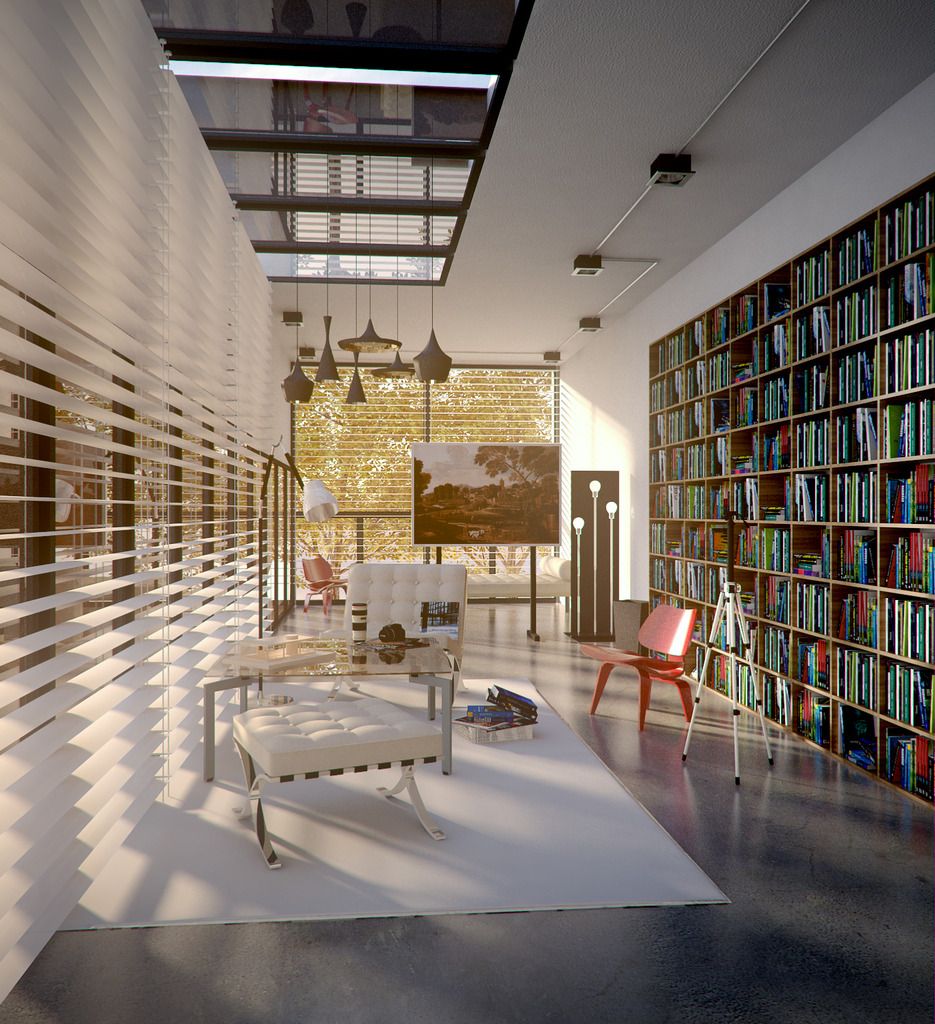 SketchUp + VRay

The scene became my sandbox. I revisited this last 2013 but in 3Ds Max and rendered with VRay. The output wasn't really that fulfilling, an utter failure. xD Anyway, we'll talk about the "Mark-III" on my next entry.